cTrader User-Guide Video Tutorials
Created at 29 Feb 2020, 08:01
cTrader User-Guide Video Tutorials
29 Feb 2020, 08:01
---
As part of our plan to help new traders use the full features of the cTrader trading platform, we are in the process of creating a series of YouTube video tutorials. Subscribe to our channel and be informed when a new video is published.
.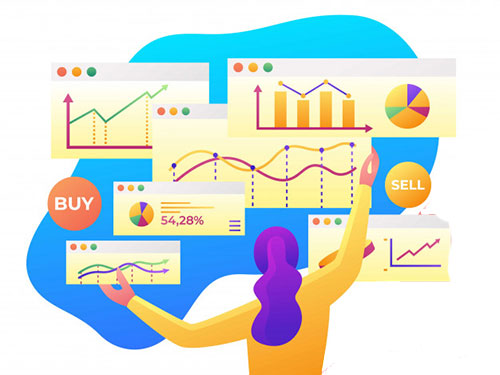 .
Quick Link Videos
The trade window is where you will manual trade using the charts.
CTRADER AUTOMATE
Latest Update v3.8
Version 3.8 of cTrader released some very useful new features for managing your drawing objects & indicators.
.
Go direct to the cTrader Tutorial Playlist on YouTube.
You can also view our user guide or the algorithmic school for beginners.
* More videos will be published over the next few weeks.
.
Paul Hayes
Sales & Marketing
Email: contact@clickalgo.com
Phone: (44) 203 289 6573
Website: https://clickalgo.com
Twitter | Facebook | YouTube | Pinterest | LinkedIn
PS: Why not join our instant chat group on Telegram.
---
@ClickAlgo
Replies
Panagiotis Charalampous
03 Mar 2020, 09:29
Hi Paul,
cTrader team would like to officially congratulate you for all this great material created for the cTrader community. Keep up with the great work!
Best Regards,
Panagiotis
---
@PanagiotisCharalampous
patriciajoglesby
22 Apr 2020, 07:05
You have provided good tutorial on Youtube which is very helpful and I have been getting to learn basic thing from beganing of your upload.
---
@patriciajoglesby
ClickAlgo
12 Jun 2020, 21:27
New video added which shows off the latest features of cTrader 3.8
---
@ClickAlgo